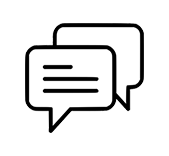 Chat online! Our representatives will be more than happy to assist you.
Chat Live Now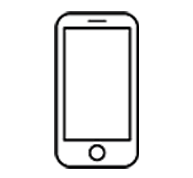 Give us a call! Our support team is available Monday through Friday,
9AM - 5PM CST
(800) 650-1556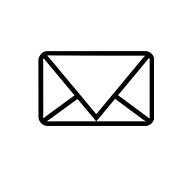 Rapid Loan is dedicated to creating a simple and secure experience for every single one of our customers. We've laid out multiple ways of contacting us, so if you have any questions, concerns, or comments, don't hesitate to let us know in whichever way is most convenient for you.
Customer Service Team:
If you have already contacted Customer Service in an attempt to resolve an issue or concern and still need additional assistance, please contact the Wakpamni Lake Community Consumer Complaint Tribe Hotline at (800) 677-3860. If this is your first call to customer service please call (800) 650-1556.
If you would like a copy of the Tribal Credit Code of the Wakpamni Lake Community Corporation of the Oglala Sioux Tribe, please email us at coderequest@WLCCCompliance.com.
How Can We Help You Today?